1C2
Image (Chardonnay):
1C2
Exile
Extinction of the Rabbitsaurus Rex.
FRNME
Devour
What if rabbits were dinosaurs.......
Creepin Bro
Zero
Werebunny hunts down a small Velociraptor in cold blood
Ahb
Smile
Baby dinosaur hiding from uwu monster.
Xate
Jack the Rigger
The one legged skull shooter.
Text (Riesling):
1C2
Spongebob never lets me down.
Zero
Jack the Rigger
*Seth Rogan laugh* Were they high when they made this dude?
Creepin Bro
Xate
Mirror mirror in the void, whose face is like hemorrhoid?
Devour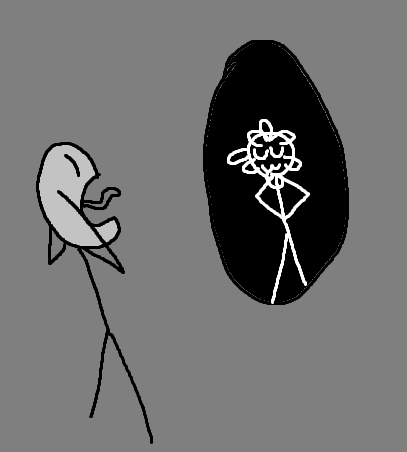 Smile
Henry Stickmin having a nightmare of being a flower girl.
Exile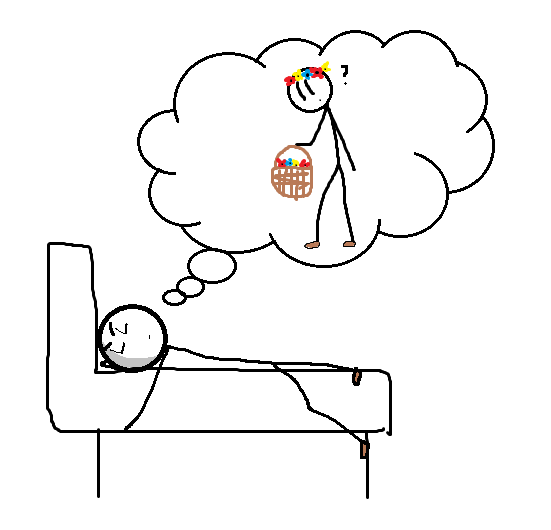 FRNME
Dreaming about a confused flower carrier.
Ahb
Wed May 05, 2021 10:50 pm
Devour
Image - ???
Text:
Devour
Exile
Anakin Skywalker about to commit space genocide.
Smile
Xate
Coming to Mainland China theater: "Baruto Shadow Jitsu versus Darth Gayder"
FRNME
Creepin Bro
The chinese broadway production of gay Darth Vader vs Boruto.
Jack the Rigger
1C2
Darth Vader hates Naruto and Naruto hates gay people.
Ahb
Zero
Darth Vader and Donald Trump flip off the fags.
Creepin_Bro
Syrah - Image
*Note about this one. At the time I thought Exile had disappeared so I had a proxy actually make his part for him. Apologies.
Creepin_Bro
FRNME
Man holding the sacred pumpkin.
Ahb
"Exile"
Now you can make the SUPERB SOUP, Link!
Xate
Smile
Pensive Link.
Devour
Zero
In order to apologize for his failure, Link gave the V sign to Zelda.
Jack the Rigger
1C2
Peace out bitch.
Permissions in this forum:
You
cannot
reply to topics in this forum